Buy 2 Luxury or Non-Iron dress shirts and get a pair of custom-tailored chinos of your choice, for free!* - Use code BUNDLE in checkout
* Offer can not be combined with other offers and is not valid on gift cards or starter kits. Valid until June 13th.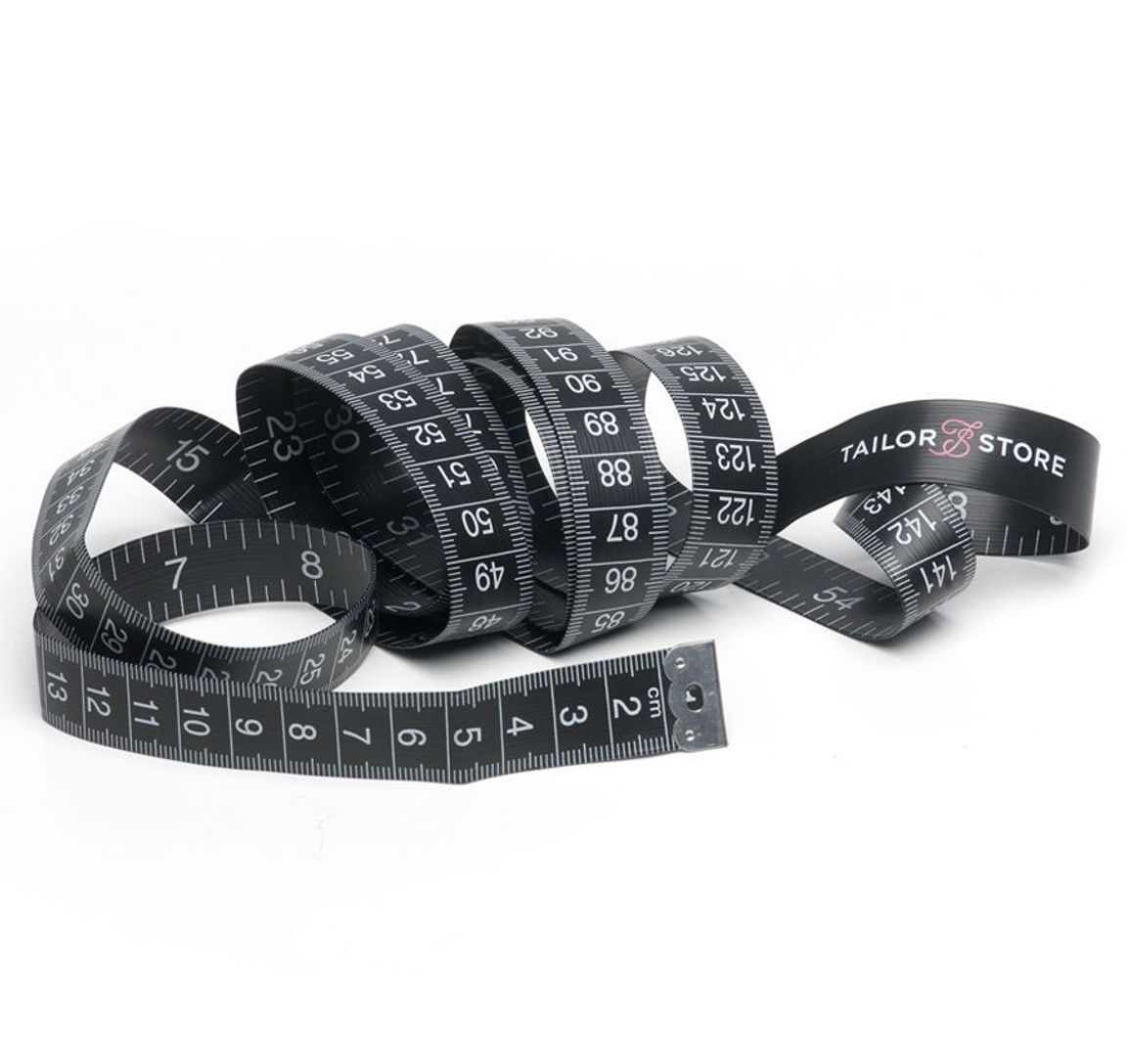 4.56
5
216
Customer ratings
4.56
(216 customer ratings)
6 reviews in English.
Show all languages
"excellent product and service"
R.R., 2016-04-19
"Flexibles for all body measurables."
R.R., 2015-11-03
"It's over a month and a half and I didn't receive it until now!"
R.R., 2015-09-15
"High quality, as expected.."
R.R., 2015-08-27
"Missing."
R.W., 2015-06-15
"One of the ends is skewed."
M.V., 2014-09-04