A light blue shirt is one of your wardrobe's most versatile shirts, that will make you dapper and comfortable any day of the week. Wear your blue shirt to your navy power suit, or dress it down with chinos and a blazer.
Mix as you wish. Get one of each, or get three identical. Use promotion code 3BLUE at checkout.
Choose from these fabrics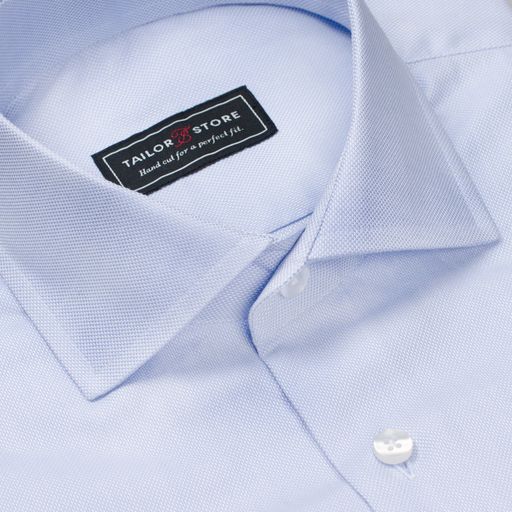 Ramalde is a fine French Oxford fabric. It's subtle sheen and structure gives it an exclusive feel. Plus it's easy to iron.
Ramalde, light blue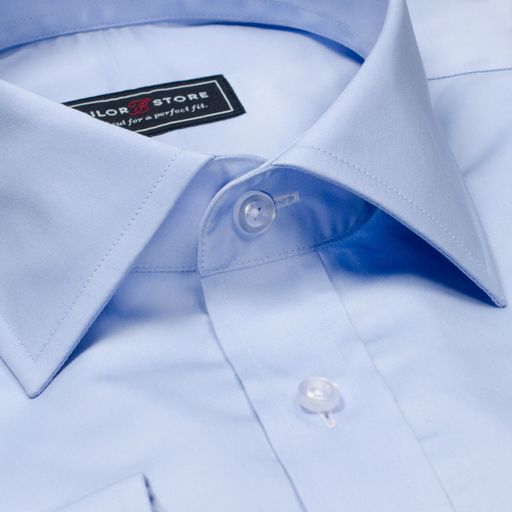 Royale is a customer favourite. The Royale shirt drapes well and is lovely to wear. It's quite opaque and easy to iron.
Batalha, light blue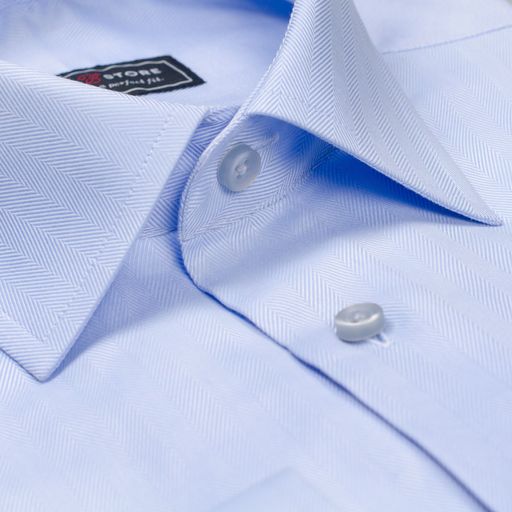 Sardoal stands out and gives an exclusive impression with its herringbone pattern and lovely lustre. It drapes well and flatters all body types.
Sardoal, light blue
Or these pre-configured styles